TOTAL IT managed
solutions in Thailand

Managed Security / Risk Assessment / Compliance Services

Chat with our team

Virtual Solutions
for your IT infrastructure

Harmonizing your computers & Network since 1996

Contact Us
We are Experts in IT Management & Data Security since 1996

Experienced, professional and innovative in out IT solutions, we combine and comprehensive range of services with a deep understanding of customer needs. Our aim is to act as a strategic services partner for organisations of all sizes and sectors.
Threat Intelligence + Response
JP Virtual Solutions provide you with an array of IT solutions to keep your systems contemporary and definitely ahead of tomorrow's competition. With IT being so dynamic, we confer with our clients frequently to be sure their computer systems remain at the competitive edge.
Managed Enterpise Solutions
Invest in our services and you get individual, focused attention and cost effective solutions from IT professionals, who provide objective yet friendly and insightful advice and counsel. With JP Virtual Solutions as your strategic service partner, you will always have all your computer needs.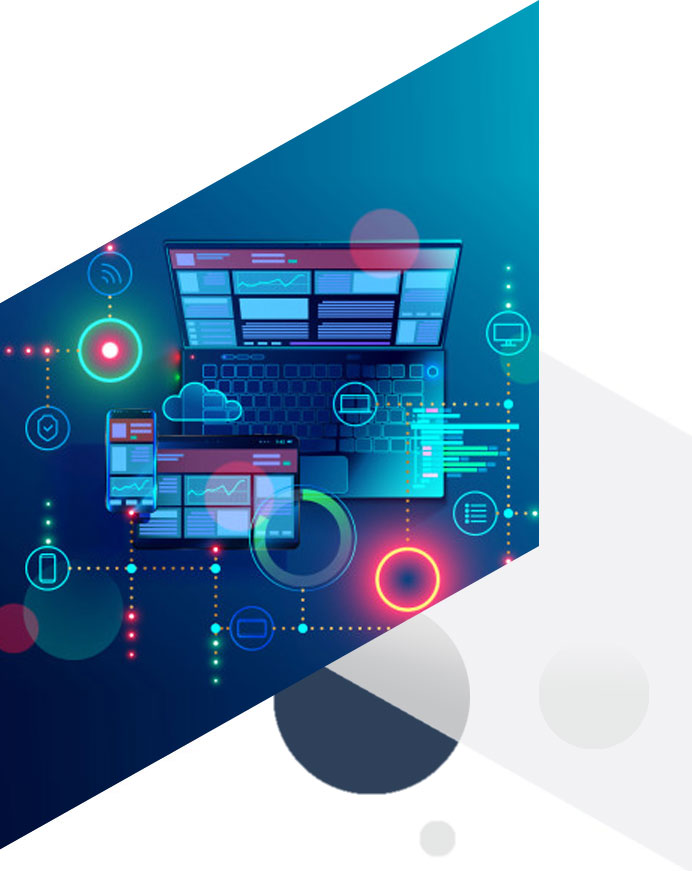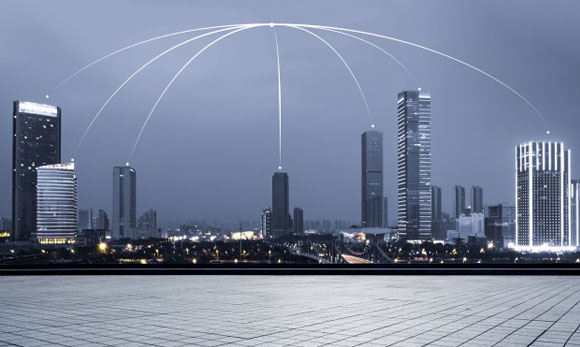 Long term relationships with
our clients
Our belief that long term relationships are the key to effective IT solutions drive our activities and thus, we continually strive to ensure that every client is provided with the best possible service by the best possible team.
Available to all new customers the health check and audit covers Hardware, Software, Peripherals, Servers, PC's and major network components.
Well maintained systems reduce the cost of ownership by minimising down time and maximising efficiency. We belive that "prevention is better than cure".
Our service desk team and technical specialists are able to answer questions and investigate issues and problems across a wide range of hardware and software.
service desk + remote Monitoring
Advanced Support and Security
The success of our support service relies on the development of close working relationships with our customers.
Our qualified system engineers are available for support both on-site and remotely, whether it is in response to an emergency, or to perform scheduled preventative maintenance.
Security and Data Protection
With automated hacking tools and sophisticated viruses, every organization large or small is at risk. They pose a significant threat to your company's operations