At the Front lines of IT Services
All facets of IT have included in our portfolio; from maintenance, software, hardware and web design to network infrastructure design, server configuration and repairs.
Today with more than 75% of all companies using outside resources to service their IT functions, a strategic partner is a proven way to elevate your IT standards.
Each of these will be explained in more detail, but to obtain more personalized information related to your specific needs, please feel free to contact us.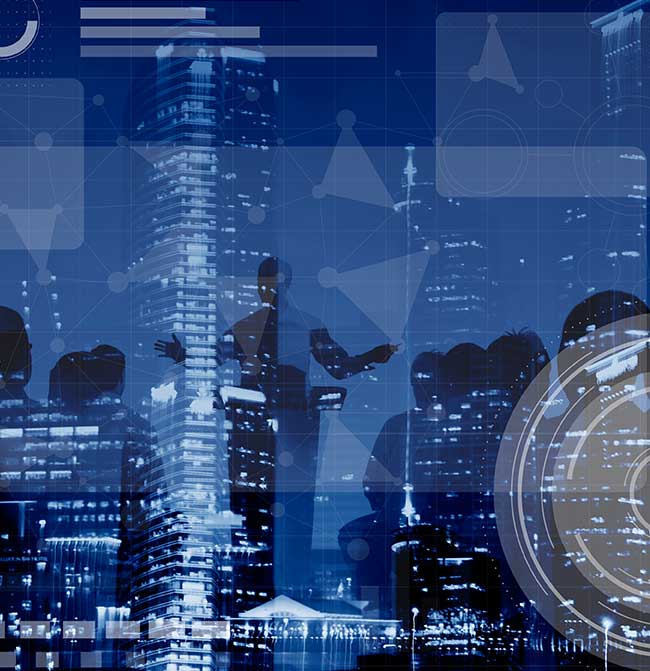 SERVICE DESK + REMOTE MONITORING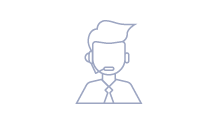 Managed IT
Description of the section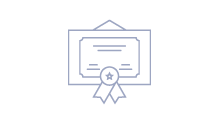 Compliance
Description of the section​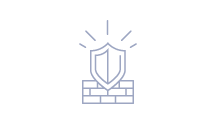 Pen Testing
Description of the section​
Threat Detect
Description of the section​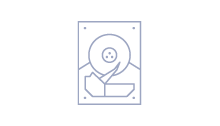 Data Recovery
Description of the section​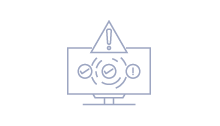 Risk Assessment
Description of the section​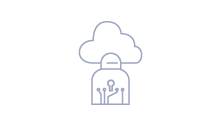 Cloud Computing
Description of the section​
Digital Security
Description of the section​